Kairao CIC is a not-for-profit organisation working to sustain the cultural traditions and nature of the Brazilian Amazon and bring authentic indigenous wisdom to the west.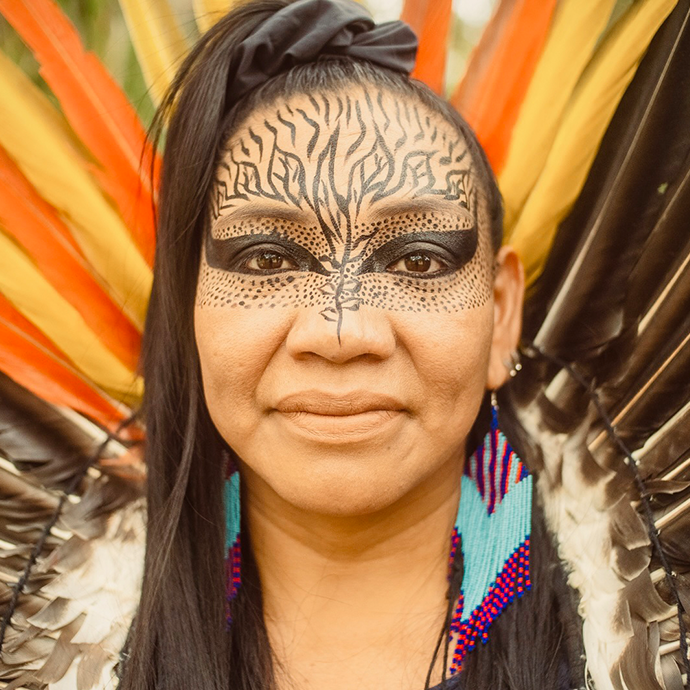 Kairao represents a spiritual seed in the language of the Yawanawa people. This seed represents wisdom, self-understanding and connection to the natural world around us.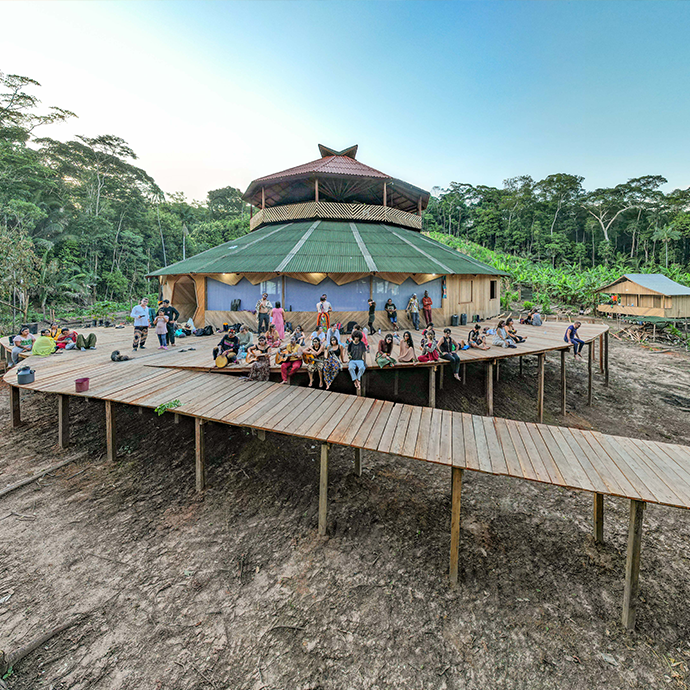 A space to preserve the richness of this tradition and to represent a path for future generations who want to study their heritage.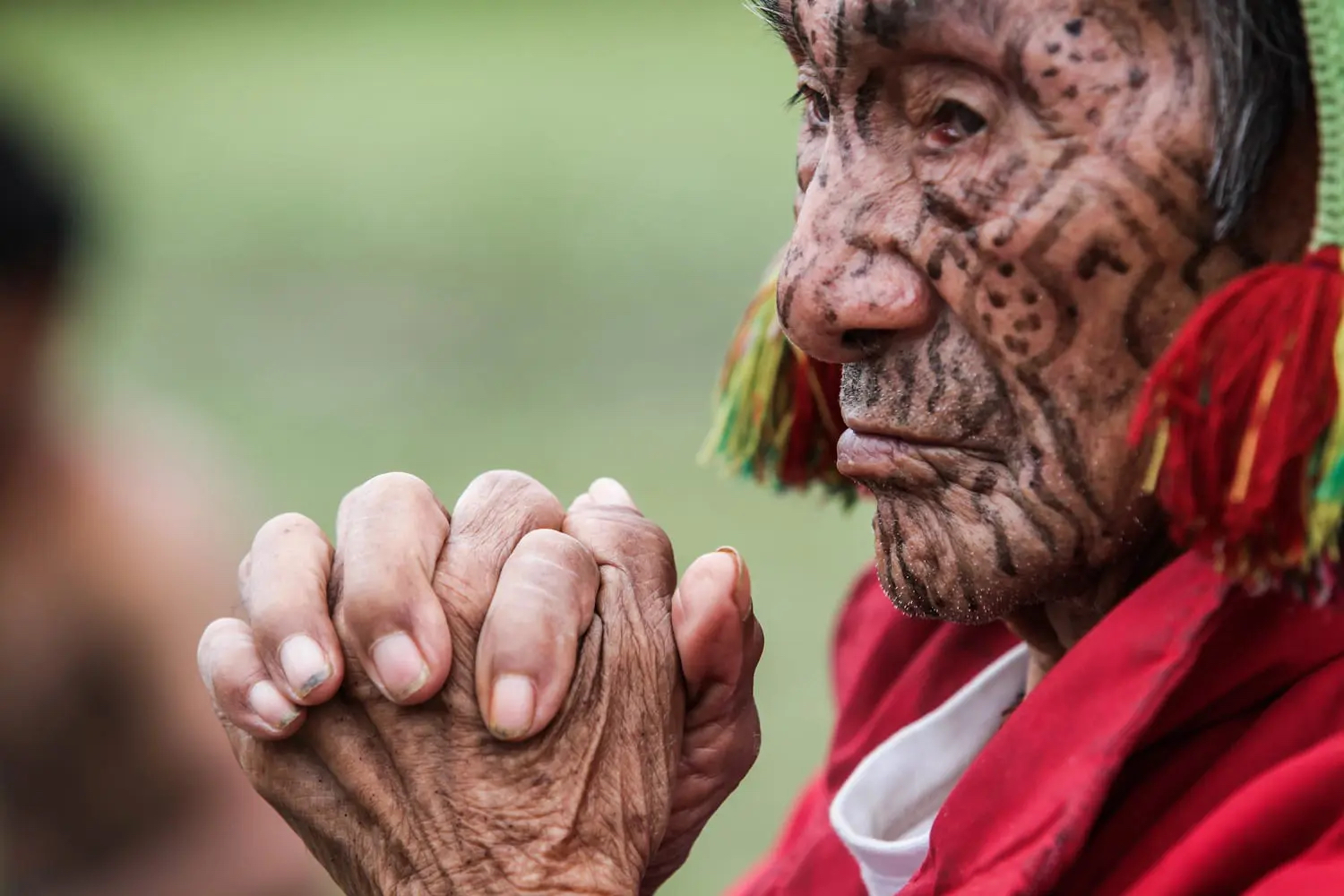 We provide cultural education to the UK on the cultural and traditions of indigenous people of the Brazilian Amazon and support projects which preserve the nature of Brazilian Amazon region and the cultural traditions.