Kairao CIC is a not-for-profit organisation working to sustain the cultural traditions and nature of the Brazilian Amazon and bring authentic indigenous wisdom to the west.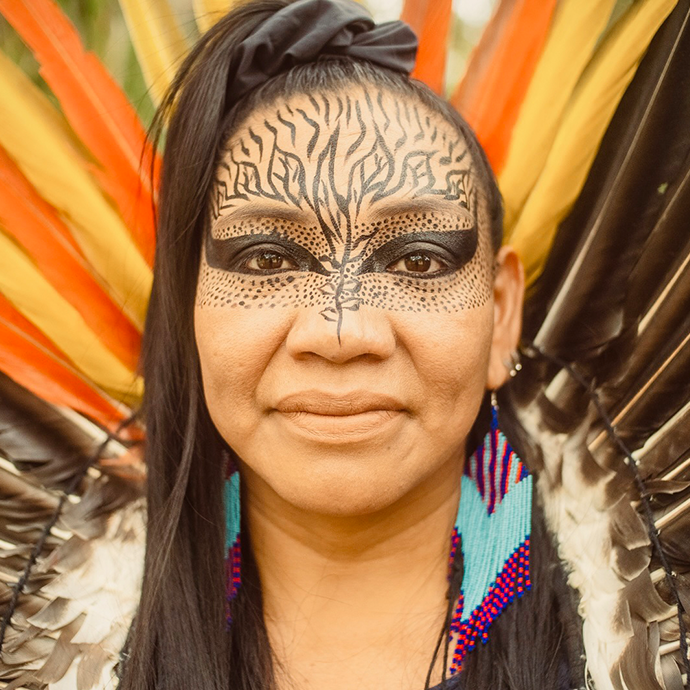 Kairao represents a spiritual seed in the language of the Yawanawa people. This seed represents wisdom, self-understanding and connection to the natural world around us.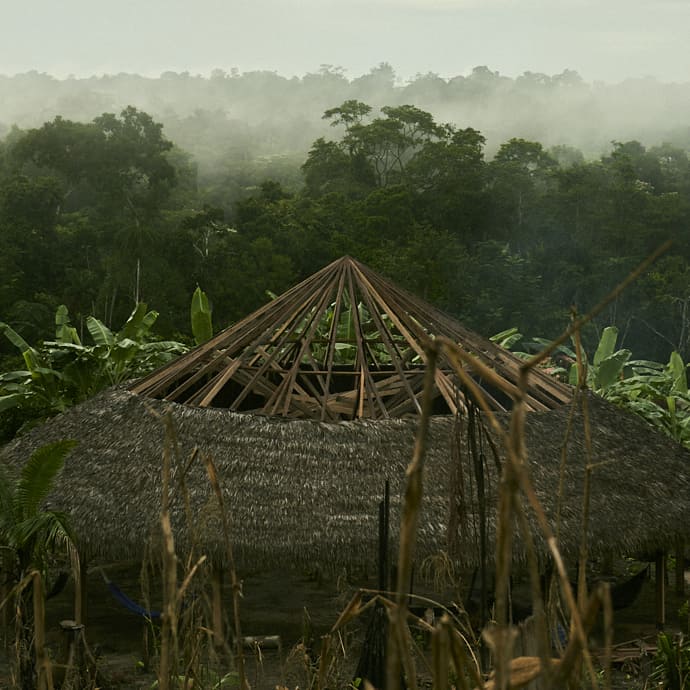 Working directly with indigenous leaders to care for what we value, Kairao coordinates and directs funds to projects that bring a brighter future.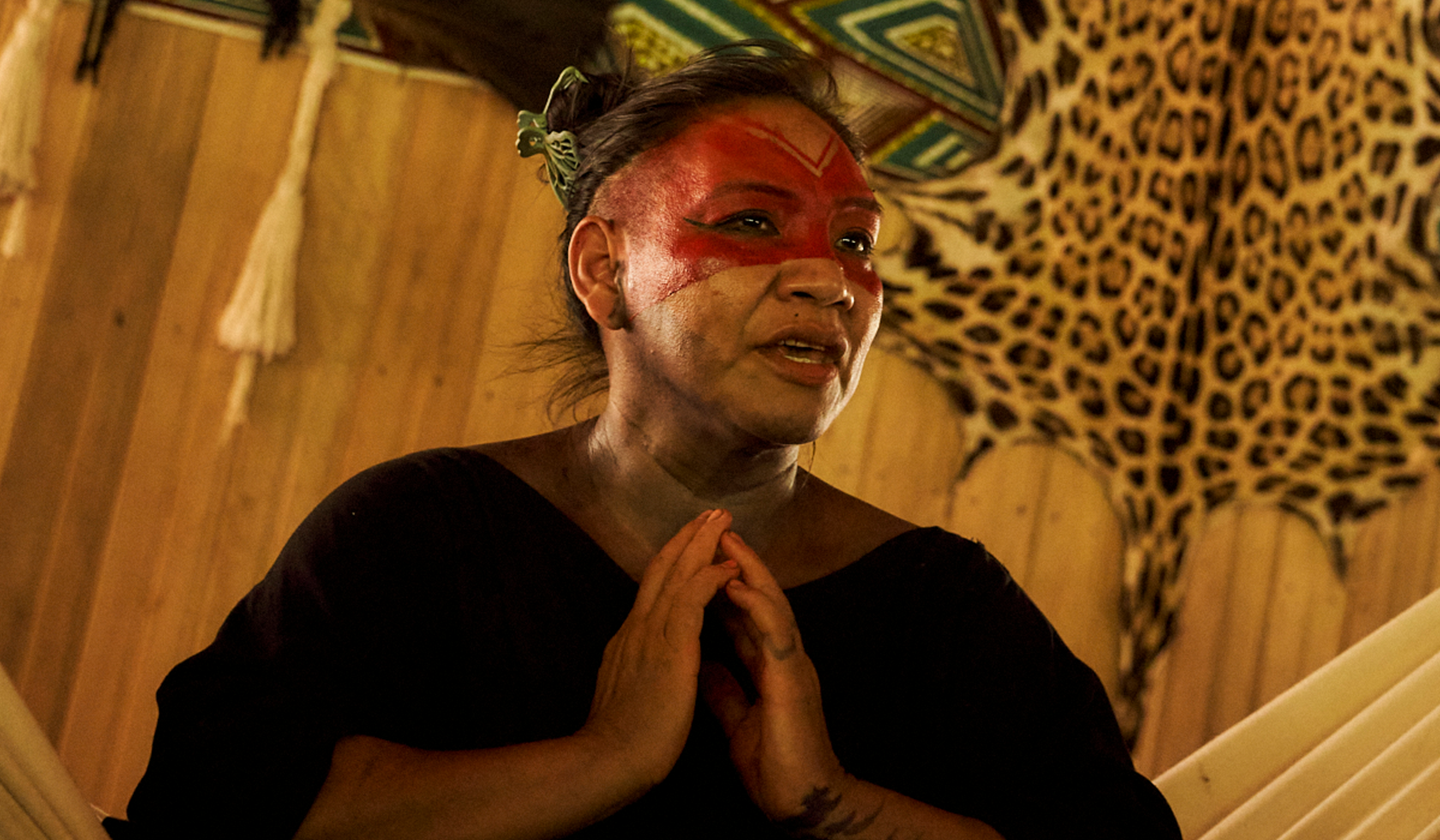 Making indigenous wisdom accessible from around the world. Learn directly from keepers of a spiritual tradition through our online platform.
Coming soon…